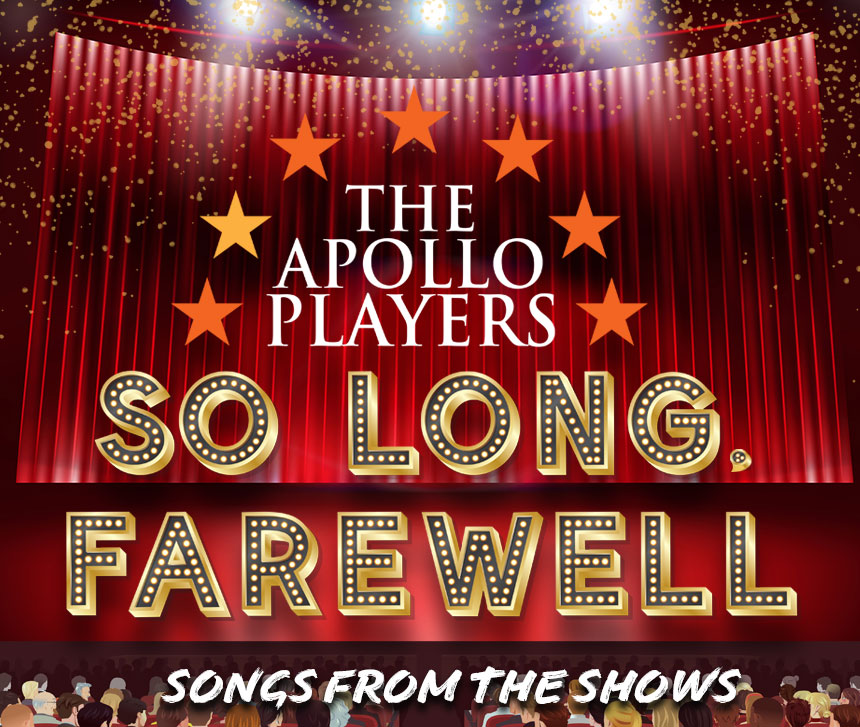 THE FINAL PERFORMANCES
14th-17th November
Evenings at 7.30pm, Matinee Saturday 2.30pm
Adelaide Centre, Bath Street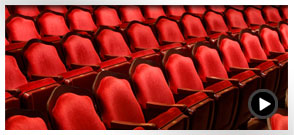 Box Office Tickets
Come along and see the magic of the Apollo Players at our next production. Tickets available online.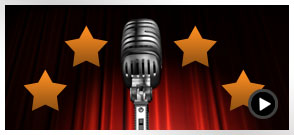 Get Involved With Apollo
We are always looking for new members to join our growing team and we would love to hear from you.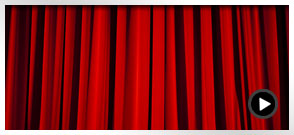 Past Production Photos
View our productions over the years from 1966 to the present day, see what makes Apollo the best in musical entertainment!